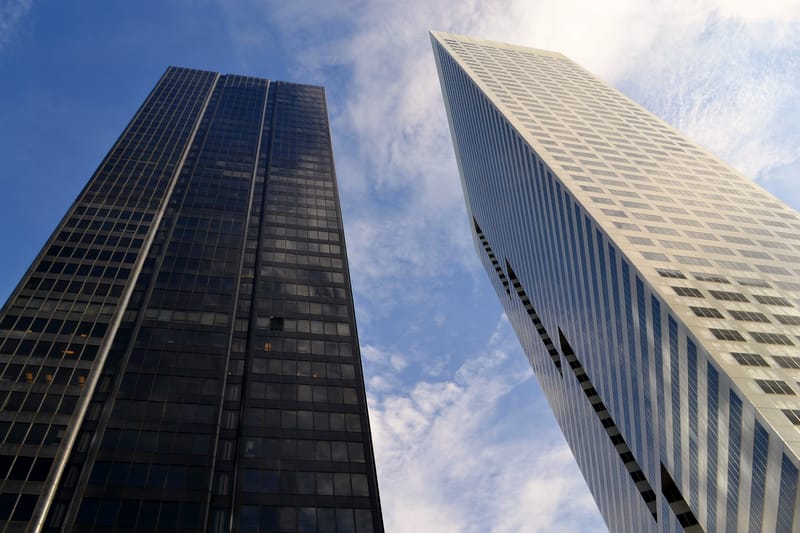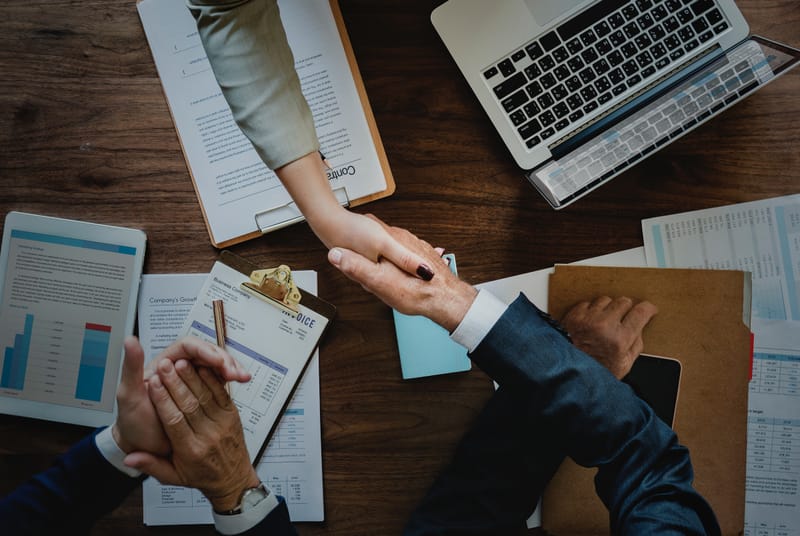 Established in 2008, Madinah Star Financial Accounting Pty Ltd works with businesses and entrepreneurs from around the Melbourne region to keep an eye on their finances and maintain balance sheets. Specializing in small business accounting and bookkeeping services, we get the ins and outs of being an independent business. We are a full member of the Association of Accounting Technicians and maintain a professional and ethical standard: by providing a letter of engagement to maintaining our professional indemnity insurance. You will not have to worry about payroll or quarterly tax returns and at year end your finances will be tax ready.
We use Cloud Accounting Solutions to HELP yours automate your bookkeeping processes. Madinah Star Financial Accounting Pty Ltd mission is to provide timely, accurate and convenient tax and accounting services, and informative and valuable consulting advice at a reasonable price so you can have the peace of mind, freedom and time to focus on the parts of your business and your life that are most important to you.
We have clients that range from individual entrepreneurs and neighborhood bakeries to small design build firms. Whatever your business model or platform, you can trust us to help you find a balance between being successful and being able to enjoy your life. We believe that good client relations are built on a friendly personalised service.
Thank you for visiting our site! You are at the right place! We are focused on providing integrated solutions and services to clients around the Melbourne area. Putting our clients' interests first, we work hard to exceed your expectations.